SecondHand Rose was established in 1971, making it the longest and oldest running second hand ladies clothing shop in Cape Town. Over the years we have seen fashions come and go – some even came back again and thankfully others have stayed put in the past.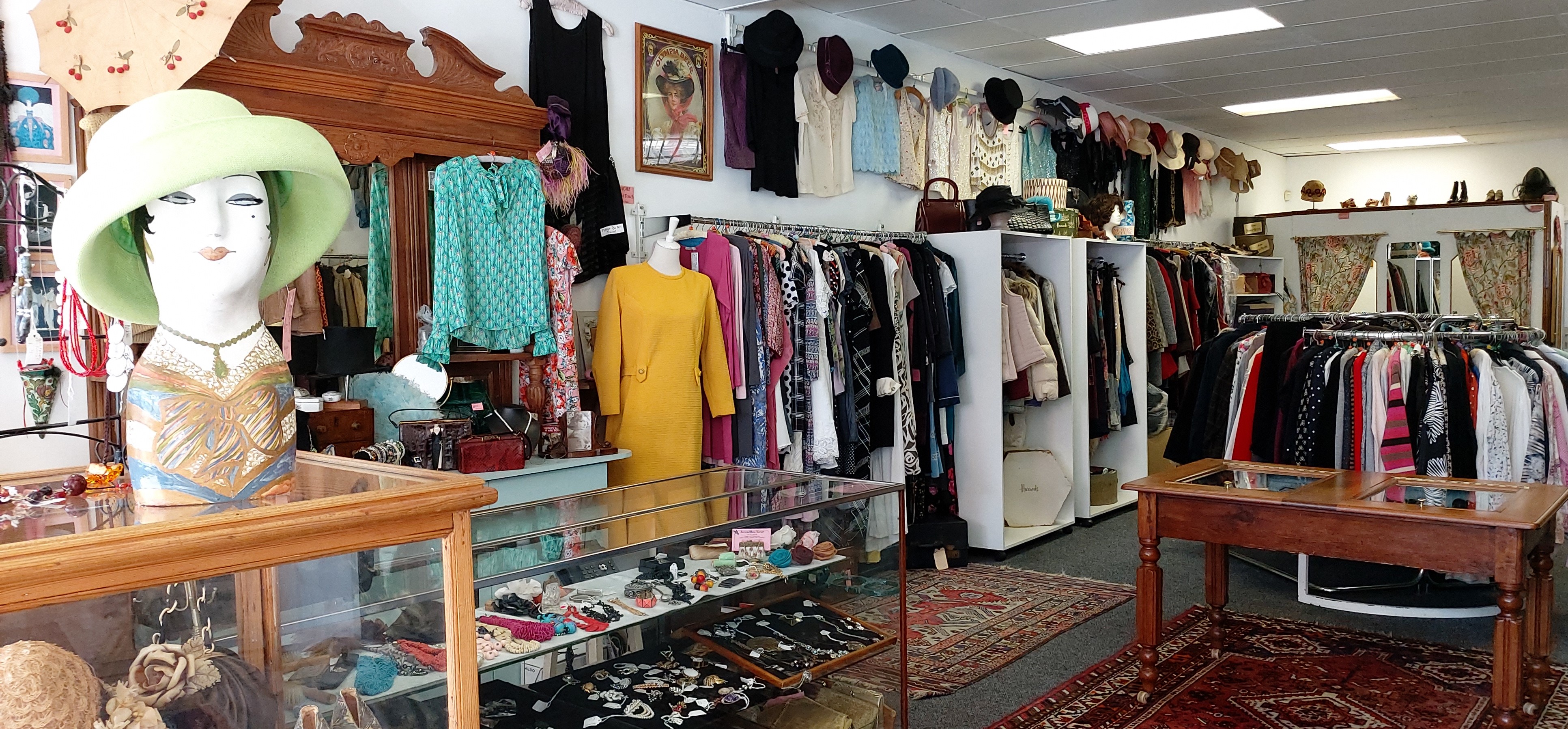 We have a constant turnover of stock coming through our doors, so there is always something new and interesting to see and treasures to find. We stock a wide variety of excellent quality clothing, shoes, jewellery, accessories and paraphernalia and pride ourselves on our diverse range of stock.
Our vintage items are from the pre-90's era with some items going back to early 1900's. Our contemporary clothing includes up market local brands (Country Road, Trenery, G-Couture, local designers, etc) and overseas brands and luxury designer labels (Ferragamo, Fendi, Chanel, Gucci, Burberry, etc).
We have been part of so many peoples lives and, in a small way part of history. Our clothes have been worn at events that have shaped world history as well as those deeply personal moments that define you – your weddings, matric dances, graduations, first dates, etc. Some of our customers have been with us on our journey from the very beginning and are now bringing their daughters and granddaughters to shop. Every day we see old friends and welcome new ones into our shop.
You can always be assured of a friendly welcome. We strive to assist our customers in any way we can and to make your shopping experience with us an enjoyable one.